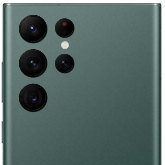 We already know everything about this year's Samsung smartphones. Information about the appearance or specifications of specific models from different price shelves has already leaked to the network. Of course, the flagship models of the Galaxy S23 arouse the greatest emotions, which may turn out to be an extremely desirable commodity. Although the manufacturer does not yet boast of their release date, official graphics are already circulating on the Internet indicating the date of presentation. An accident at work or a controlled leak?
The premiere of Samsung Galaxy S23 smartphones will take place on February 1, 2023. It is a pity that the new models will almost certainly be much more expensive than last year's.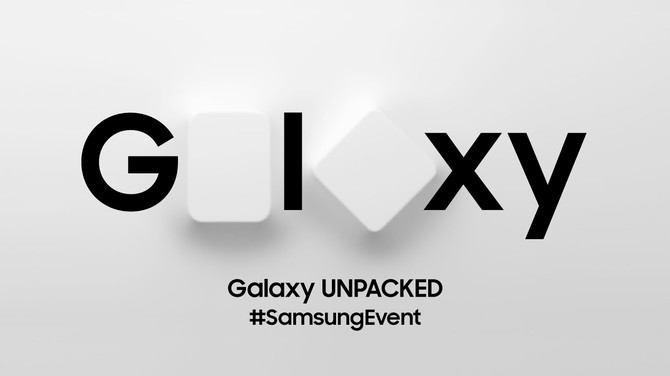 According to the graphic below, the premiere of Samsung Galaxy S23 smartphones will take place on February 1, 2023. The event is to be called Galaxy Unpacked. The arrangement of the three lenses only confirms what we have seen so far in the early renders – flagships (without the addition of Ultra) will therefore receive a triple camera without the island known from its predecessors. In total, we expect three models: the basic 6.1-inch Galaxy S23, the larger 6.6-inch Galaxy S23 Plus and the 6.8-inch Galaxy S23 Ultra. The only thing we don't know is whether these devices will be available immediately after the premiere, or whether we will have to wait a few more weeks for them.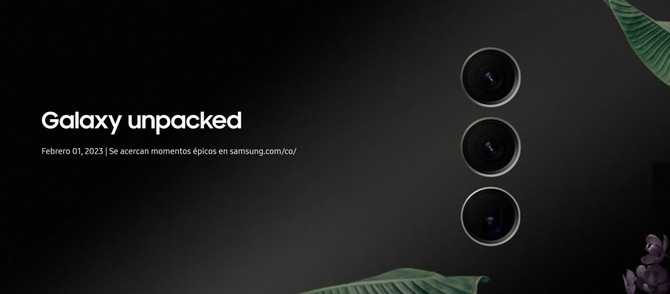 Samsung Galaxy S23 smartphones can be liked, if only because of the fact that 99% of them will have the Qualcomm Snapdragon 8 Gen 2 chip on board. It will certainly be a nice change after the hot and not very energy-saving Exynos known from previous Galaxies. The problem is that there are not very optimistic reports about the prices of these models. According to sources from Korea, Galaxy S23 smartphones will be much more expensive than their predecessors. Based on the tweet below, he can assume that the cheapest Galaxy S23 will be priced at $899, the S23 Plus at $1099 and the S23 Ultra at $1299. Relative to the Galaxy S22 models, the prices of new devices will almost certainly increase, so at least a few hundred (last year's series started with us from PLN 3,999).
[Rumor]
Galaxy S23 Series Price from Korea.
Source from SKTelecom.

S23 : 1,199,000won ($933)
S23+ : 1,397,000won ($1096)
S23 Ultra : 1,599,400won ($1253) pic.twitter.com/khjsGpbRPg

— Connor / 코너 / コナー (@OreXda) January 5, 2023
Source: GSMarena, @OreXda