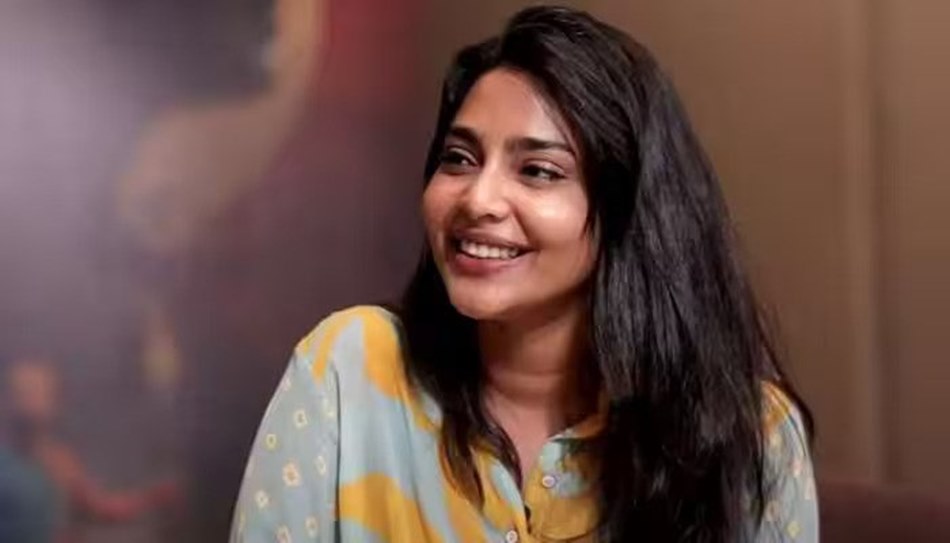 Aishwarya Lakshmi is the current trending actress of Tamil cinema. The wildness shown by him in Kata Kusti attracted the entire movie fans towards him.
Aishwarya Lakshmi, who was unknown until then, was catapulted to the list of indispensable actresses by the film Katta Kusti. He came as a flower girl in Ponni's Selvan and attracted the youth.
Also Read: Darsha Gupta is showing off your hips!
After that film opportunities started coming in and the movie Kata Kusti got a good name. Apart from that, she regularly shares her beautiful photos on social media.
In this situation, the photos of her posing in a very simple and stylish look are now going viral on the internet.