Chandrababu stepped into the film industry without any background in cinema. Chandrababu had amazing talent in acting, singing and dancing. Many songs sung by him are always hits of Everkeer. But he struggled to get an opportunity in cinema. If a company is making a new film, he will go there. There will be hundreds of people waiting for opportunities. His biggest problem was to stand in line and see the director and the producer beyond them all.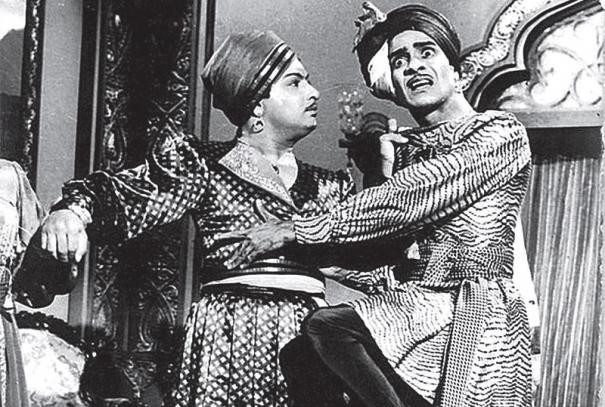 Once Gemini Pictures founder and director S.S. Vasan was about to direct a new film. So, Chandrababu went there thinking that somehow he has to get a role in that film. At that time actor Gemini Ganesan was working there as a manager. He is the one who selects the people and sends them in to see the director.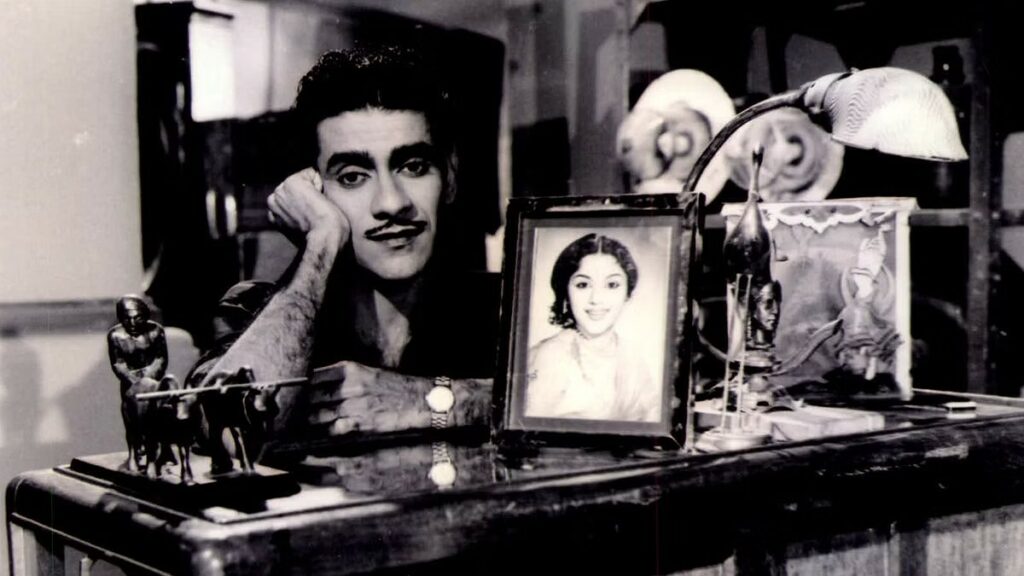 When Chandrababu's turn came 'everything is over. Henceforth the director will not see anyone. Chandrababu was disappointed and angry when Gemini Ganesan said you can go. Chandrababu took the hidden poison and drank it right there, saying that if you don't let me in, I will drink poison right here. A panicked Gemini Ganesan rushed him to the hospital. Chandrababu had already decided that if he did not get a chance, he would die there.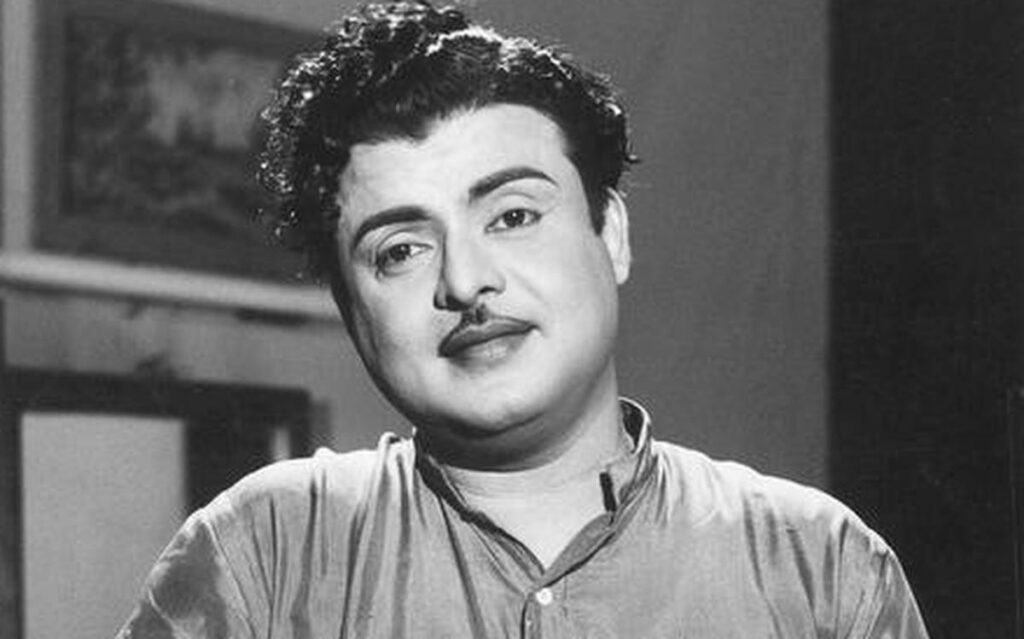 Upon hearing this, SS Vasan said, 'Tell him to come and see me when he is in good health' and then gave Chandrababu a chance to act in his film. He liked Chandrababu's performance and gave him opportunities in his films. After that Chandrababu also acted in Gemini Ganesan films. At that time, Chandrababu would keep teasing him saying, 'Dear Mapla.. You didn't say you don't want me.. I'm dying now'.
The additional information is that Sivaji Ganesan was one of the many who stood at SS Vasan's office asking for an opportunity. He even witnessed the incident where Chandrababu was poisoned. Actress Kutty Padmini shared this information on Facebook.